How to create a payment gated hotspot using Stripe
This article assumes that you have already setup a spotipo instance and activated a PRO/ENT license.
Install and Configure SSL
It's mandatory to use HTTPS while dealing with credit card data, please follow this article to enable SSL on spotipo.
Sign up for Stripe Account
Go to Strip website and register for an account. Complete the registration and verification procedure.
Now go to Integration tab under Business Settings and select Process Payment unsafely. This is required to pass credit card info directly to Stripe.
Unfortunately their client side tokenisation doesn't work on mobile captive portals.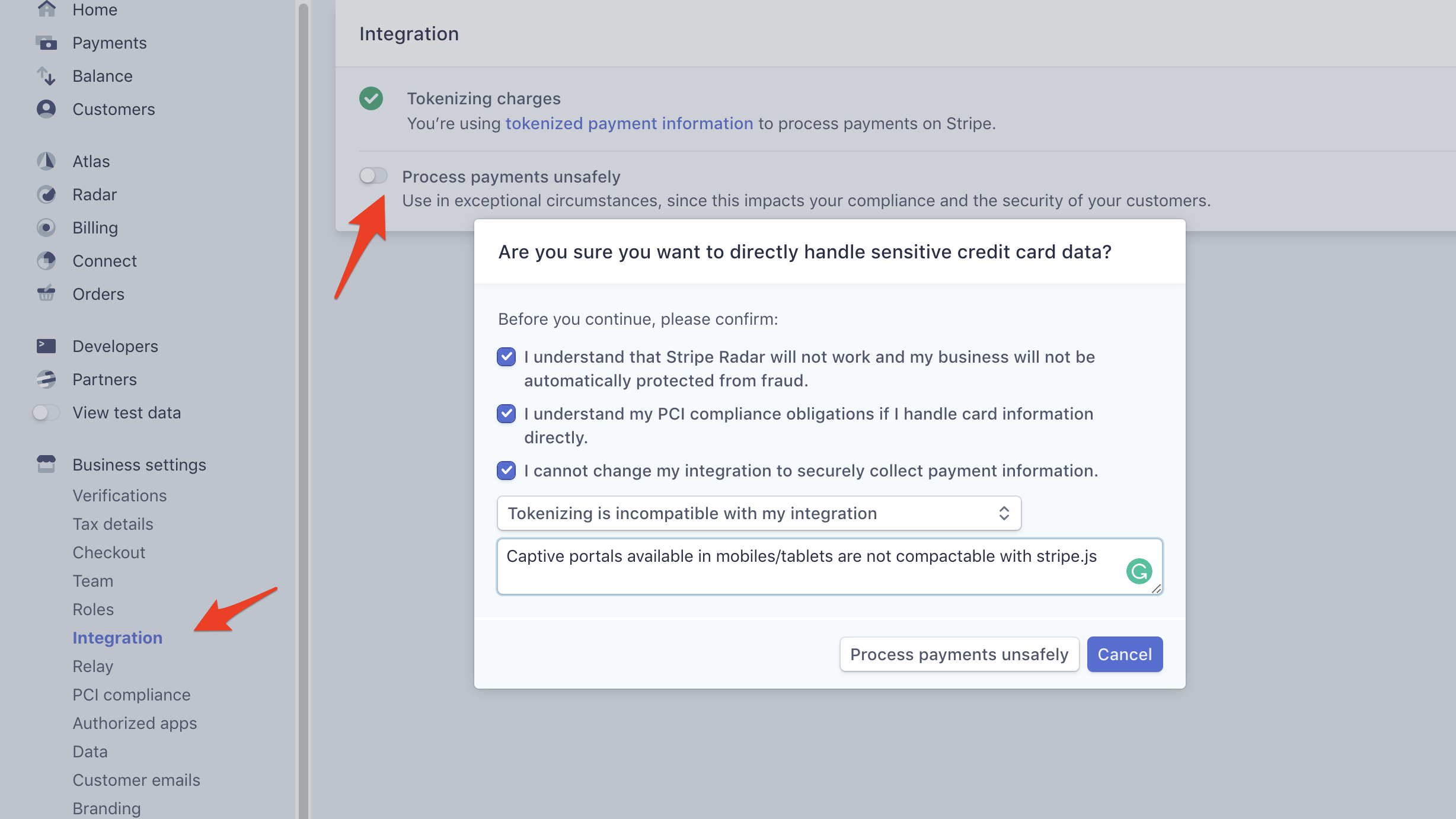 Now get the stripe secret key under API Keys tab

Enable Payment Login
Go the Site, and select the Settings Tab. Navigate to Authentication section and select the payment login option. Remember to press Finish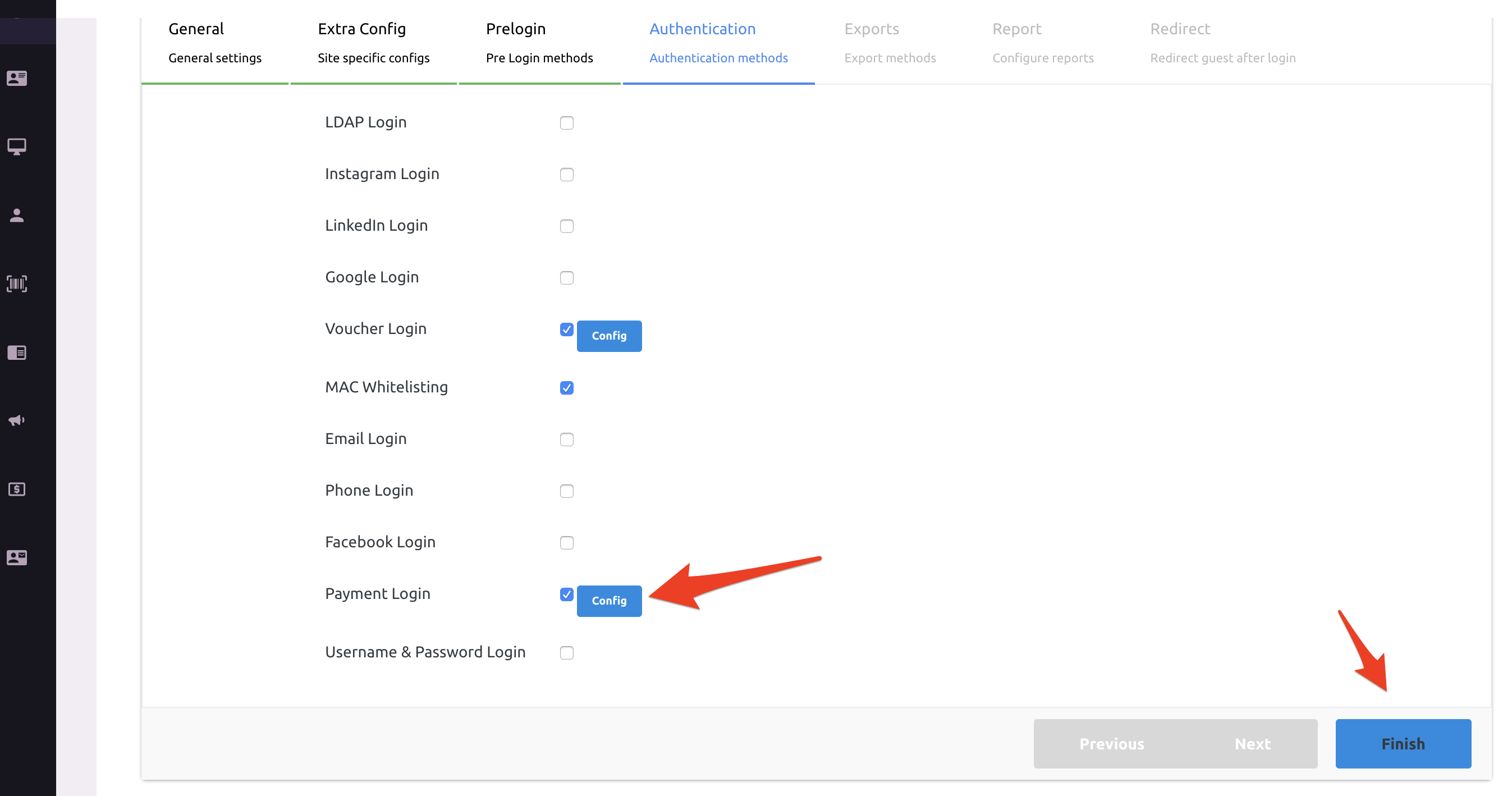 Now press the Config button to configure payment login. Select the Gateway tab and choose Stripe as gateway.
Enter the secret key here and save.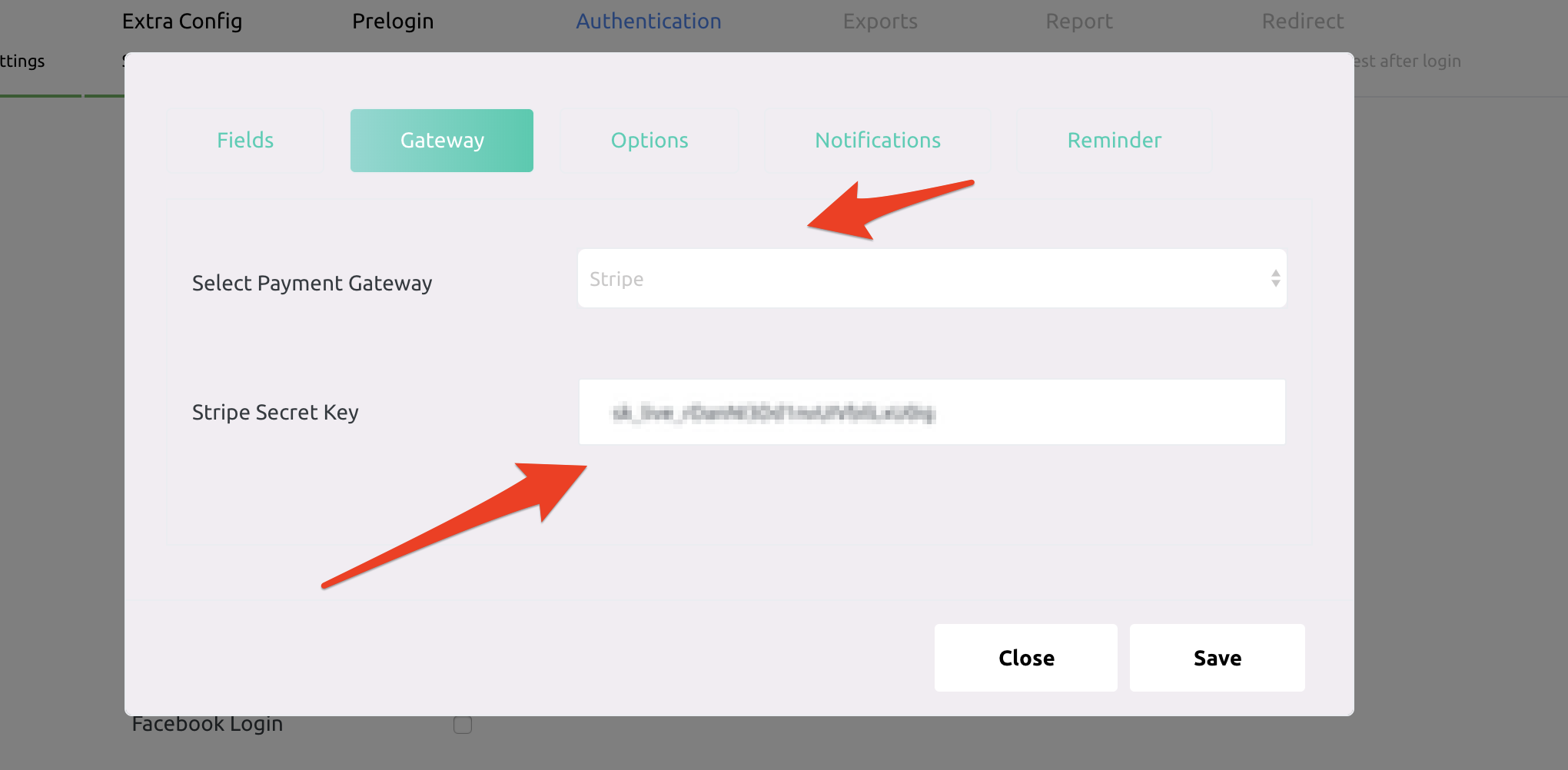 Create Hotspot Packages
You can create different packages by going to Payment -> Packages on left menu.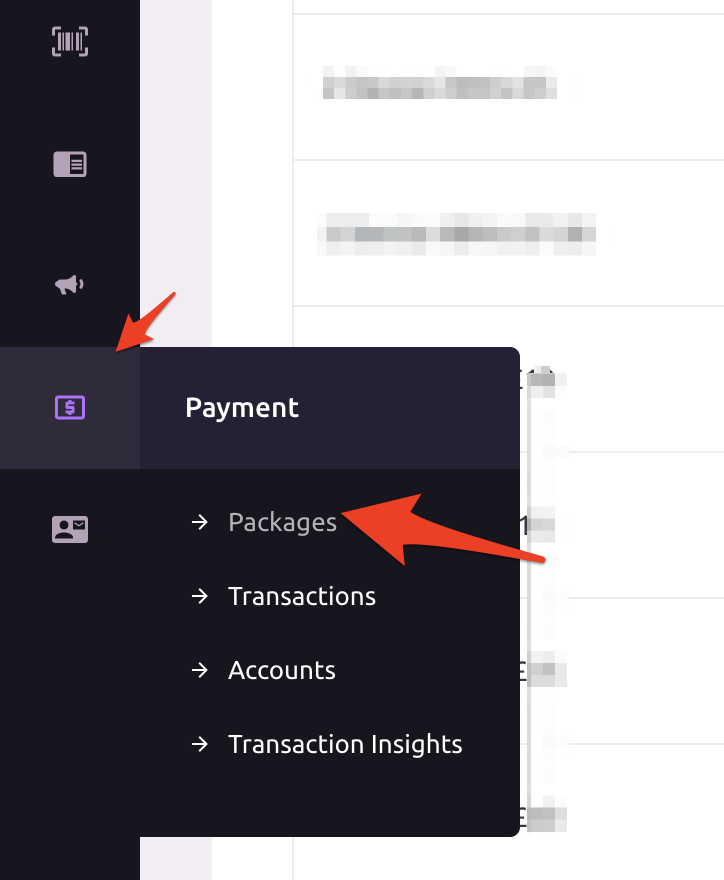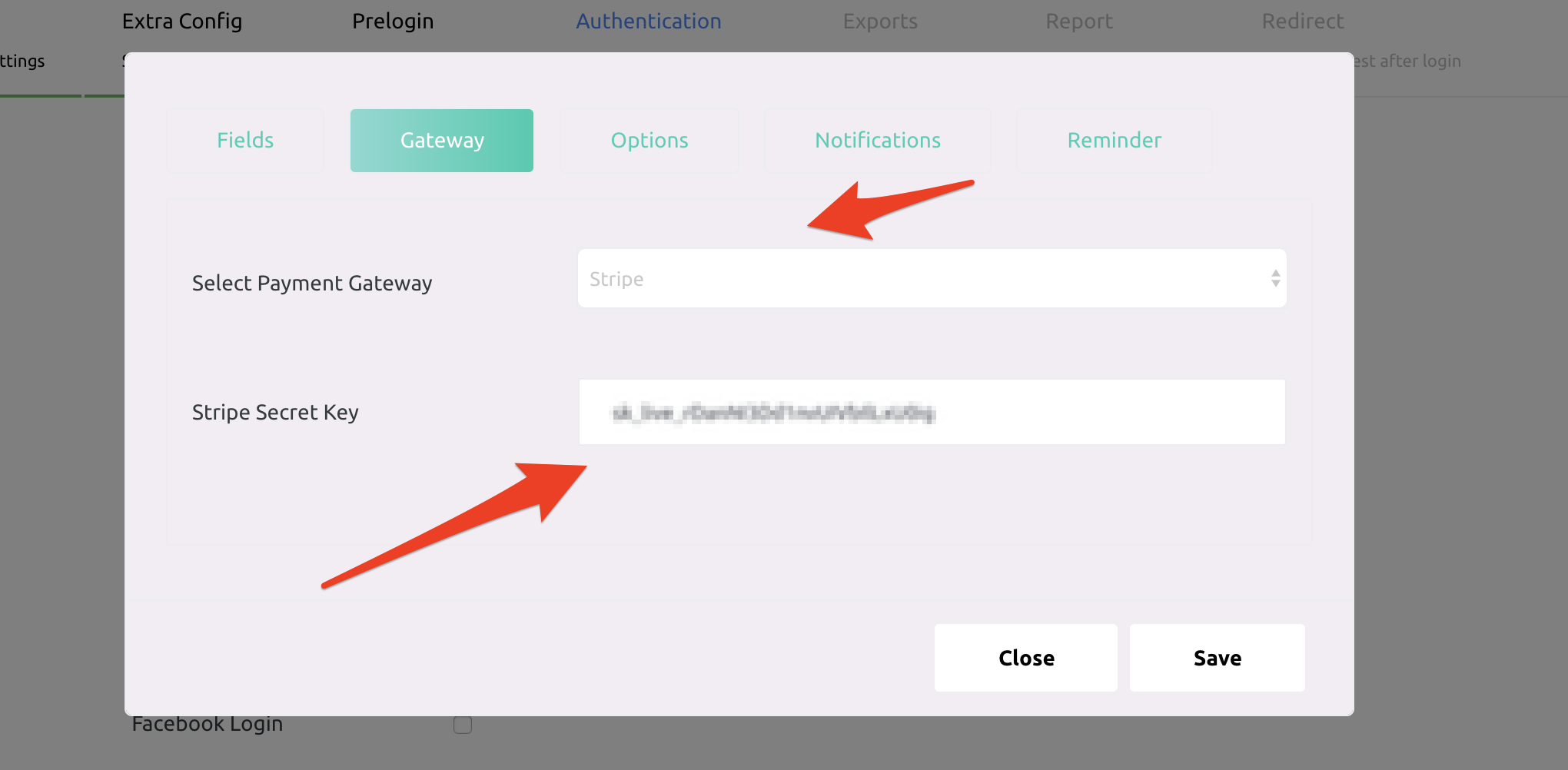 ---
---