How to upgrade your Spotipo 2.x server to 3.x
How to migrate the licenses you have bought in 2.x
Spotipo 3.x introduced site by site licensing which allows customers to run Free/PRO/ENT sites on the same server. You can easily migrate your existing Spotipo PRO/ENT 2.x servers to 3.x
Backup your site
Follow the steps outlined and create a backup.
Delte the old environment
First delete the old python environment using below command
sudo rm -rf /usr/share/nginx/spotipo/.env

Upgrade your server to 3.x
Add spotipo't repository to your server and install the latest 3.x version.
sudo apt-key adv --keyserver keys.gnupg.net --recv-keys 76634F92039C47F3

echo "deb http://repo.spotipo.com/ ubuntu main" | sudo tee --append /etc/apt/sources.list
sudo apt update
sudo apt install spotipo

Login to spotipo and connect to Cloud Account
Remember to use the email with which you have made purchases.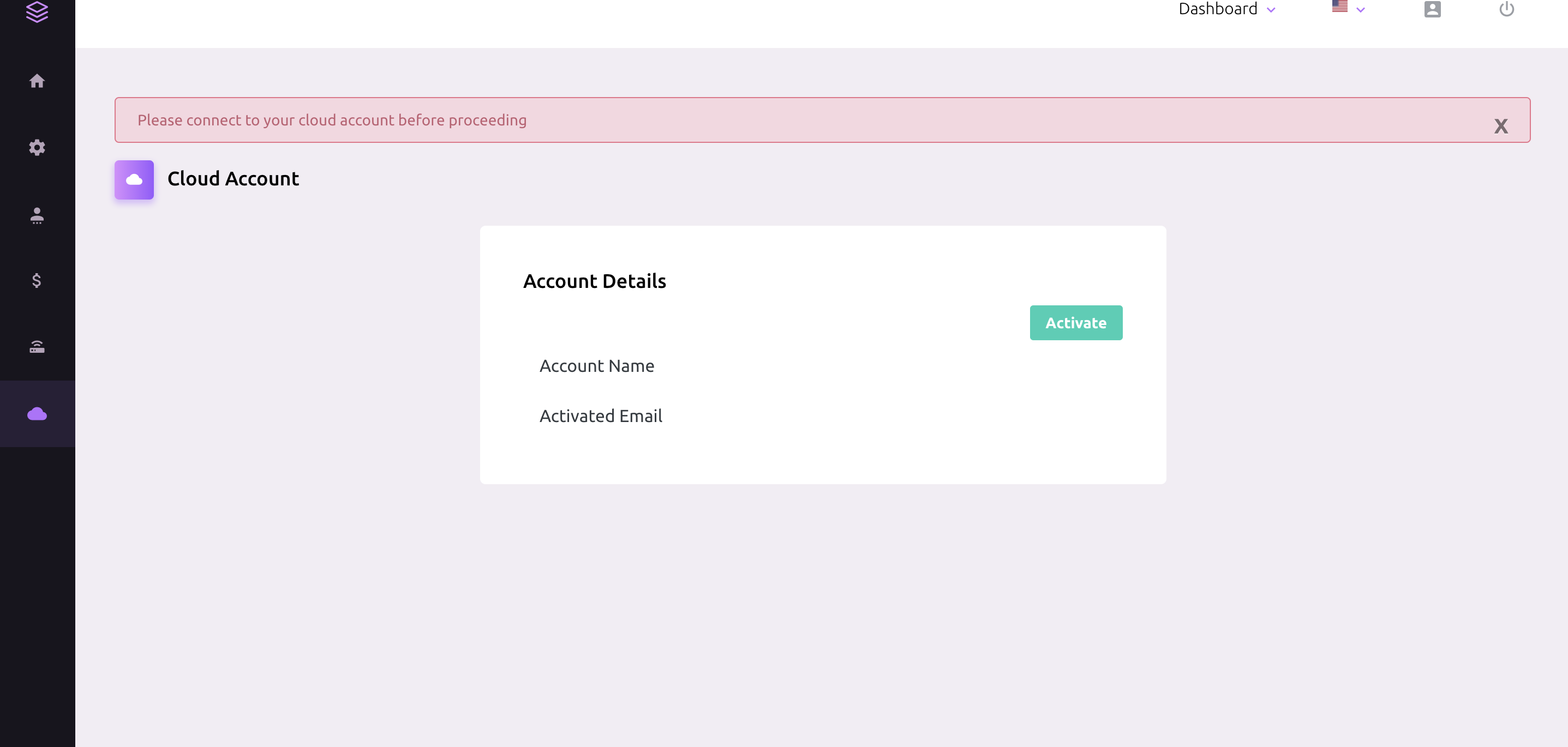 Activate individual site subscriptions
After connecting with your cloud account, go to the site's license tab you want to activate.
Site -> License Details
Use the Activate option.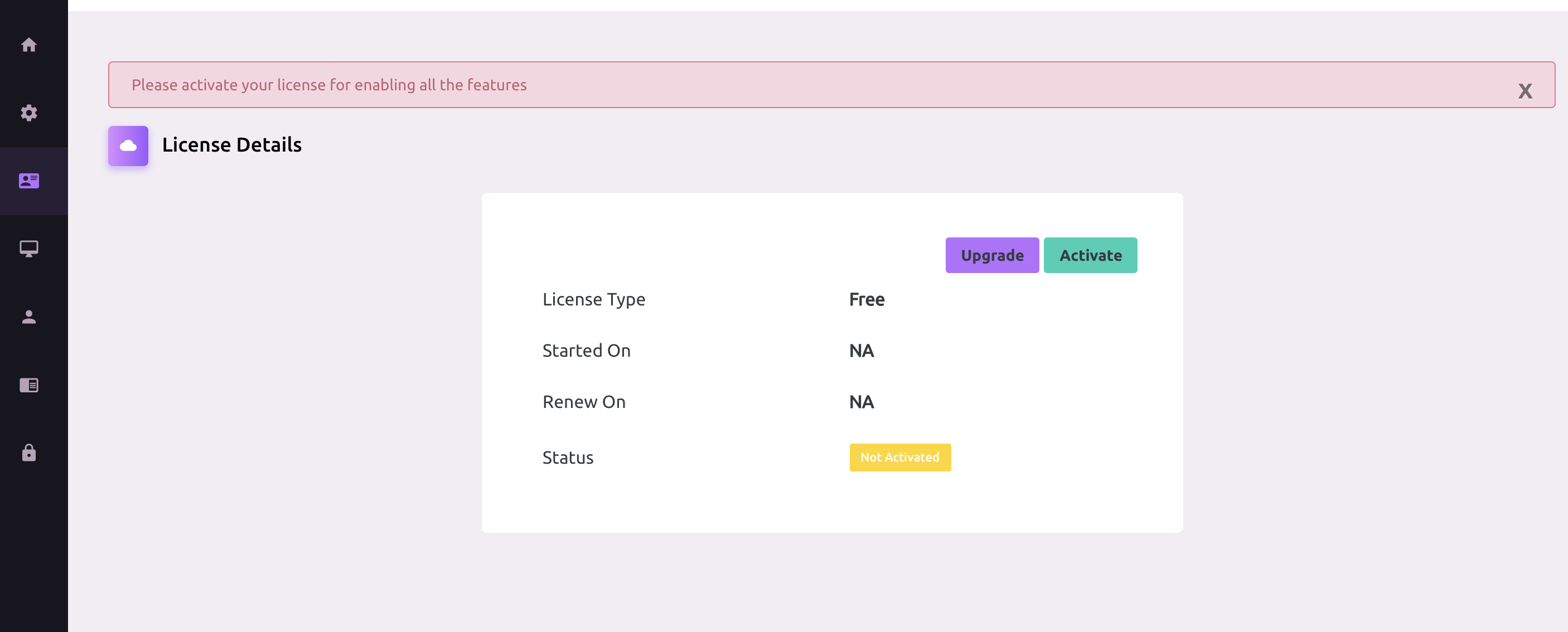 You will be redirected to Cloud Portal, please login with same email you used while purchasing spotipo 2.x license.
Next screen, please select the license type you had purchased before.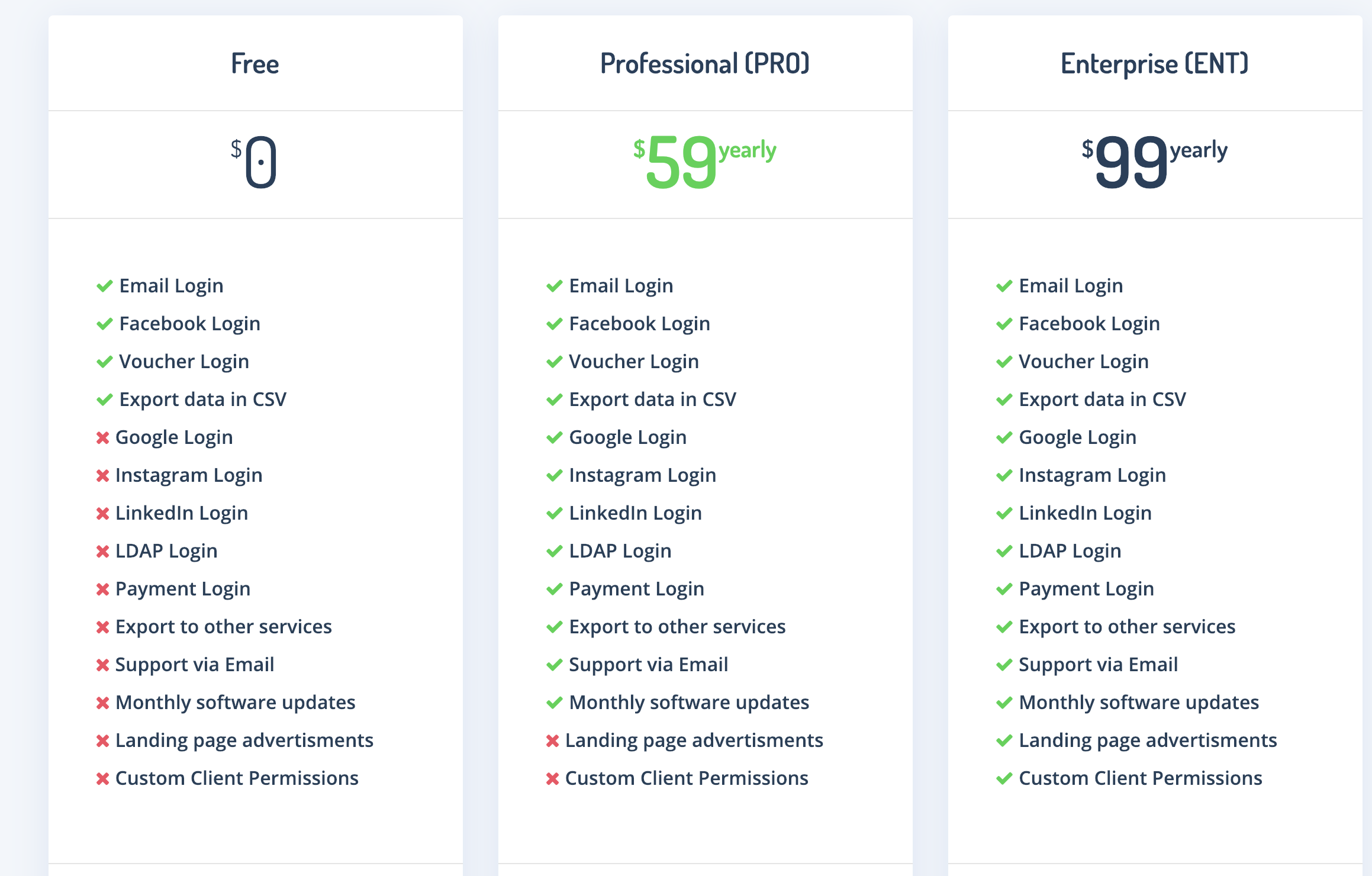 Next screen will show you the licenses you have already purchased. Select the one you want to associate with this site.


Selected license will be applied to your site and all the features will be activated.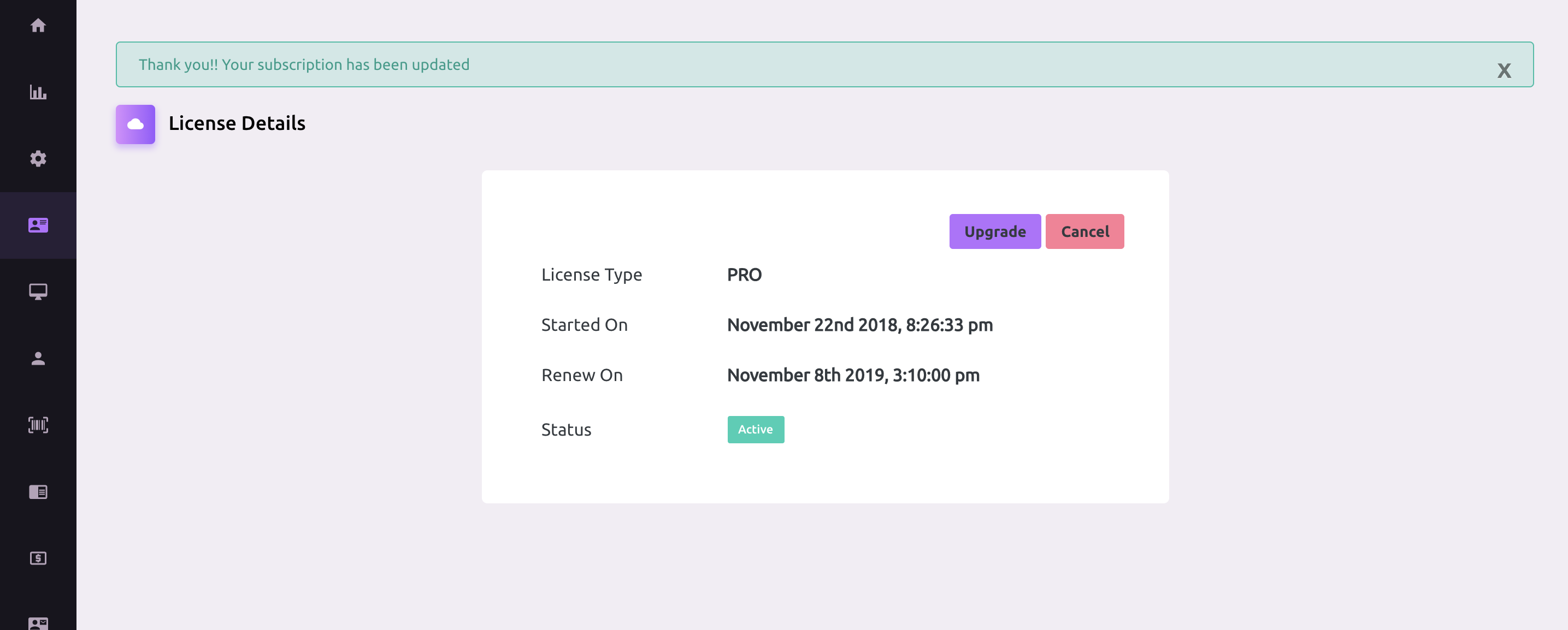 ---
---